Crescent is super responsive when we have an issue, making us feel confident

The best service. Crescent is more personal and super responsive when we have an issue, making us feel confident that if something goes wrong, we'll be able to get it resolved pretty quickly. If someone was on the fence, I would stress the level of service that Crescent brings to the table.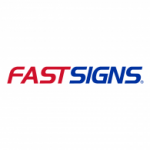 Matt LoBello
Fast Signs
Downtime Gone!

As an independent 1099 contractor with a major securities & insurance firm, I must rely on the company IT service during 'normal business hours' which doesn't really cover my schedule.

I need a high level of safety because of the nature of my business and the fact that my industry is a prime target for hackers. Secure IT Service by Crescent Computer Technologies has virtually eliminated any downtime from viruses, hackers and similar attacks.

Crescent is not only providing a higher level of safety than previous vendors, but they are also available for assistance 24-7 via email or phone with minimal delay for reply and correction of any problem I may encounter.

Give them a call! You won't be disappointed.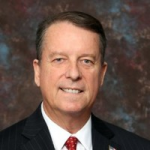 Frank McKinley
Financial Advisor
Crescent takes care of everything

As a small business we do not have to worry about our computers, software, backup and security so we can concentrate on our business and not on what is not our area of expertise. Promptness of response when help is needed. You know your computers are secure, you have backup and you don't have to worry – Crescent takes care of everything.
Sharon
Mangiro Contracting
A tremendous difference to our company

Crescent Computer Technologies helped guide us through the process of determining our network needs to the actual installation. They were extremely knowledgeable and reliable. Our network has made a tremendous difference to our company – increasing productivity and smiles in the office!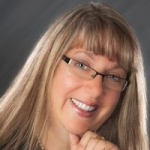 Marie Betlow
Prime Time Personnel
They are the best!

They are reliable, cost effective, and treat your business with the same care as though it was theirs. They are the best! And they even make house calls!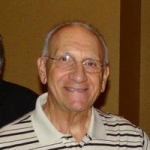 Frank Monaco
Monaco Benefits Group
Great Service!

I have Crescent on my cell phone speed dial. Anytime I have a hardware problem, they pick up on the first ring and get it fixed almost that fast. Great service!
Bill Trelour
Rank Magic
Computer changes are painless!

Joe makes any computer changes painless!  Since CCT is a Dell re-seller, I upgraded two machines which has historically been a nightmare for the staff and it was a seamless process.  No need to fear the change if Joe from Crescent is near!!!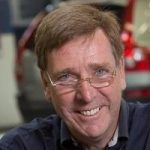 John O'Connor
Shade Tree Garage
Crescent has helped with amazing service

We have worked with Crescent Computers for over 11 years. This company has helped with our office computers with amazing service. I would recommend it to companies small, large, as well as anyone with a computer.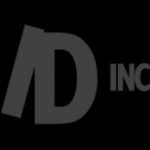 Kat Gonzalez
Interior Decisions
Always there to help

Joe is always there to help when my computer has a glitch. He is always on time and can figure out the problem immediately.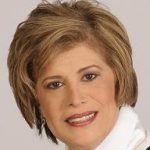 Donna Pestcoe
Keller Williams Suburban Realty
Very experienced and knowledgeable

I would definitely recommend Crescent Computer Technologies. I have used them multiple times. Joe is great, very experienced and knowledgeable.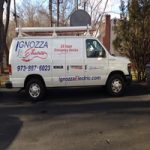 John Ignozza
Ignozza Electric
Highly recommend!!!!


Crescent Computer Technologies is the best for all our computers.  We have different locations for our computers and Joe is very responsive to our needs.  Sometimes we need remote assistance when we are traveling and Joe has provided that service for us.  Highly recommend!!!!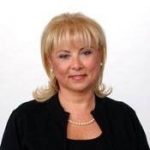 Terrie Neuman
TKO Properties
I highly recommend him for anyone


Joe is very reliable, honest, and experienced. He has helped me on several occasions with my Dell computer.  He has upgraded my desktop, monitored and cleared viruses and always answers my questions promptly.  I highly recommend him for anyone that has computer needs.
Lisa Gonzalez
Very reliable and professional


Joe is very reliable and professional.  He is always just a phone call away.  I would highly recommend Joe and Crescent Computer Technologies.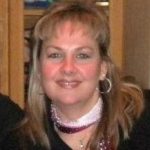 Dawn Nixdorff
McHugh-Tully Memorials
I trust their advice for everything computer related in my office


They are friendly, helpful and good at what they do.  They respond to my request for help with a smile even when it is something they have showed me the week earlier.   I trust their advice for everything computer related in my office.
Chris Vidal
Vidal Insurance Agency